Who doesn't love a good deal? If you want to restock your stash or try something new, you can likely find a deal nearby. With more and more dispensaries popping up, the competition is getting fierce. Dispensaries must find new and creative ways to get you in the door, or on their website.
‌Find A Deal
‌Many dispensaries have websites with an inventory menu and deal codes. Deals can change daily but many dispensaries offer ongoing deals. Some deals to look for when researching dispensaries are:
New Customer or First Time Customer
Cash Back
Student Discounts
Military and Veteran Discounts
Senior Discounts
Early Bird Discount
Refer A Friend
Reward Program
‌Also, keep an eye out for any new dispensaries opening in your area. New locations mean opening "soft opening" and "grand opening" deals. New dispensaries will often have great deals and giveaways for the first customers. If you don't have time to visit a bunch of websites looking for deals, no problem, some apps and websites have streamlined your deal searching for you.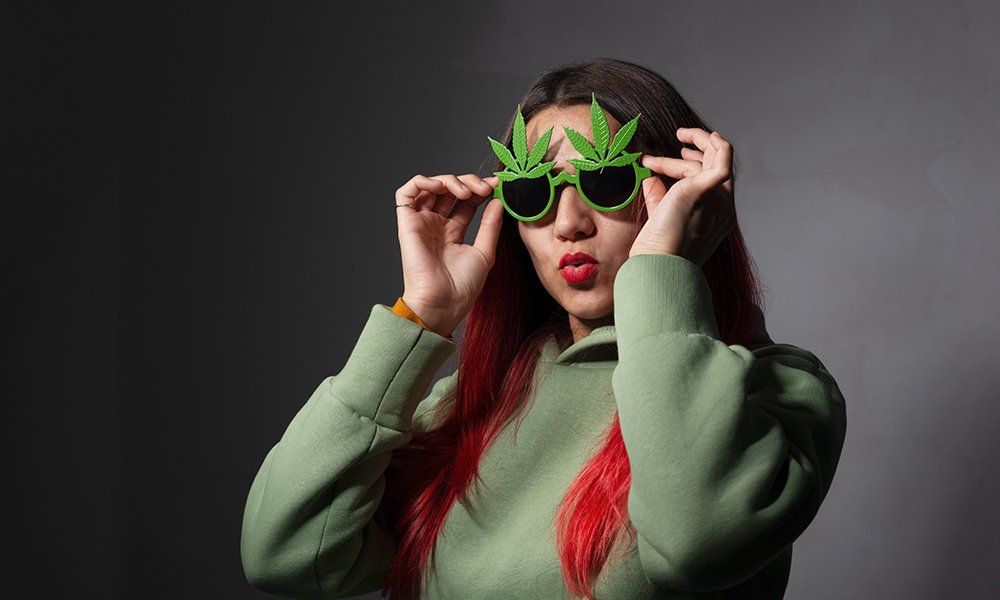 Holiday Deals
When the holiday season comes around, so do many deals you won't want to miss out on.
During the week of Halloween, many dispensaries will offer discounts on your favorite cannabis "treats." As this trend continues to grow, you may notice more and more Halloween-themed cannabis flavors to go with the holiday. However, if you plan to hand out treats to children that are "trick-or-treating" around your neighborhood, make sure you don't put the wrong "treats" in their bag.
‌"Green Wednesday" is quickly becoming a popular trend. It always falls on the Wednesday before Thanksgiving. According to data from 2018, sales for cannabis were 60% higher on Green Wednesday. Many dispensaries have started capitalizing on the increase in shopping on this day and have started using Green Wednesday to launch new products.
‌You've heard of "Black Friday", well how about "Green Friday?" For those of you living under a rock, Black Friday is the Friday after Thanksgiving and the retail industry has blowout sales. Your local dispensaries also have sales on Black Friday, but prefer to call it "Green Friday." Mark your calendars so you don't forget to track down all the best deals on Green Friday. 
‌Finally, there's Cyber Monday. Some areas offer delivery so you can order online and have your bud delivered to you. Make sure you have cash and your identification to show the delivery driver.
Wrap Up
‌For more deals, you can always ask your local dispensary or budtender about any upcoming sales. Anytime there's a holiday, there's likely a sale with themed cannabis that correlates to the holiday. Finally, keep an eye out for new dispensaries opening up, they usually have "soft opening" and "grand opening" deals and discounts.